Valentines day is a special event for couples everywhere. Whether you've been married for 20 years or just started dating, Valentines day is a chance to show how much you love and appreciate your other half. With most of the world still being in quarantine, there's no better time than now to whip out your cooking skills with a Keto Valentines day dinner!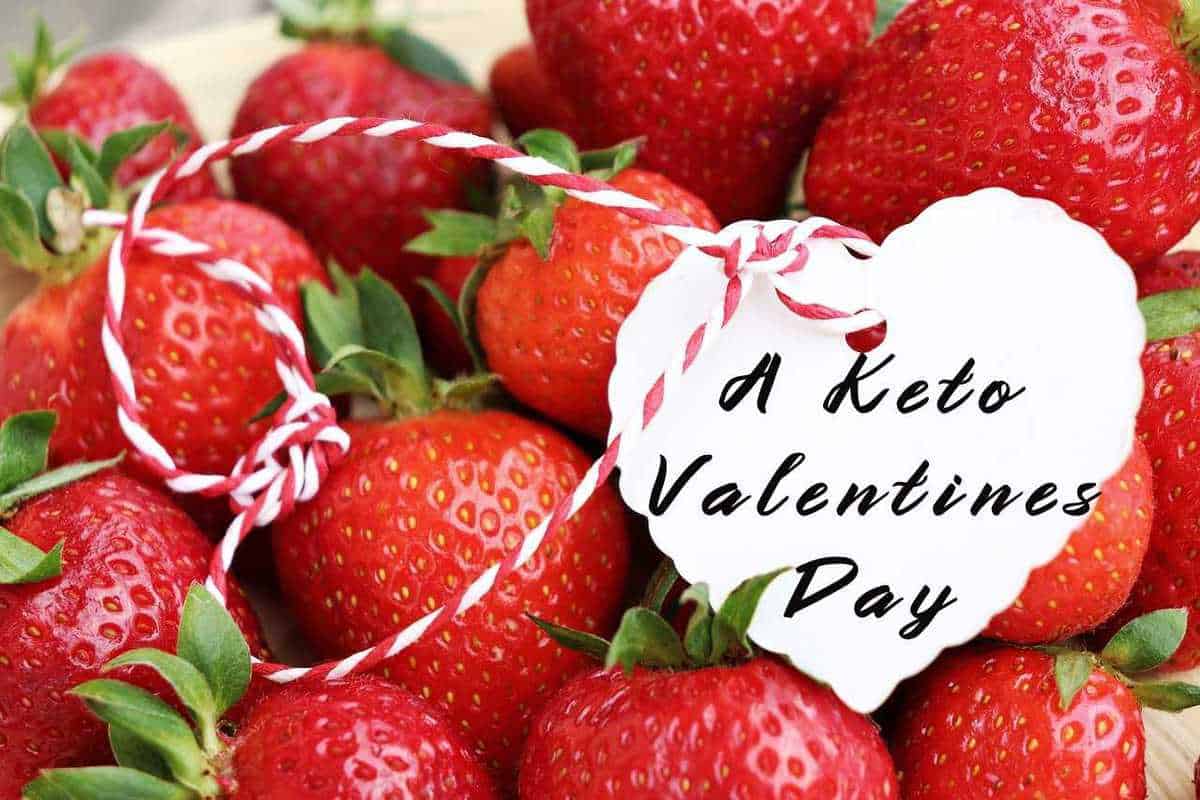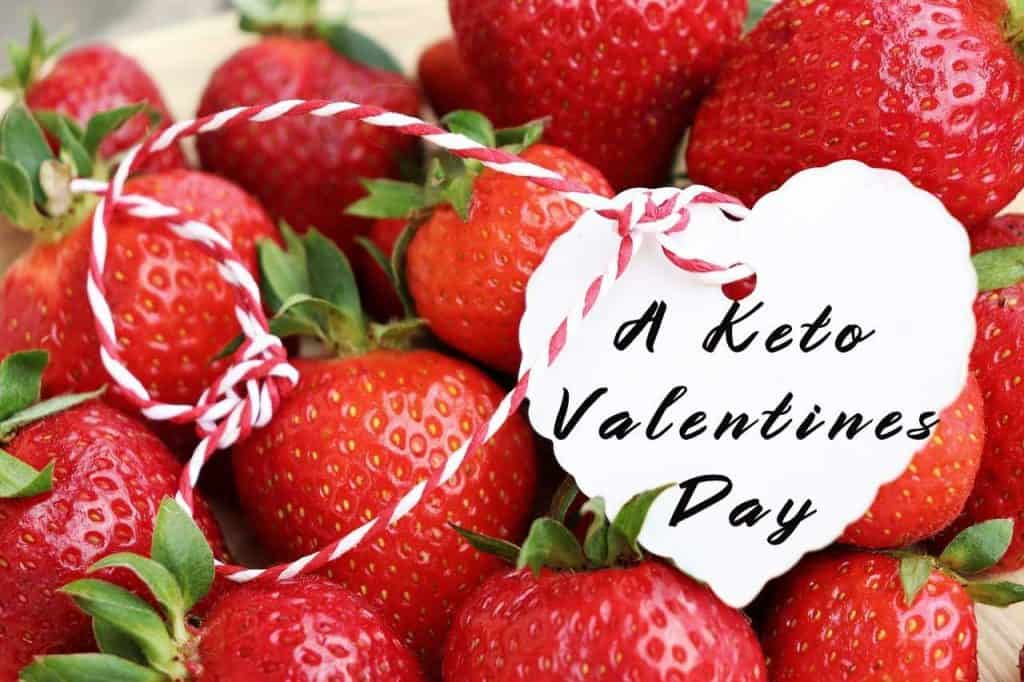 We created 5 different romantic dinner plans based on 5 different keto diets. We have a simple low carb dinner, a gourmet dinner, a pescatarian keto meal, a dairy free plan, and a vegetarian friendly dinner. Try some of these recipes and let us know just how special your Valentines day was!
Low Carb Valentines Dinner
This is an easy yet delicious low carb valentines day dinner. A quick stuffed mushroom appetizer leading into a caprese chicken skillet, all topped off with a skillet blondie that can cook while you're eating. It doesn't get much better than that!
Gourmet Keto Valentines Day Dinner
Feeling like getting a little fancy? We've got you covered with a delicious keto friendly gourmet dinner plan. It has salmon wrapped with prosciutto, steak, and dark chocolate tarts. What more could you ask for when making a decadent dinner that's actually healthy AND keto?
Seafood Based Valentines Dinner
Prefer to stick with seafood over red meat? That's okay! Don't skip tasty low carb meals because you're pescatarian. Try these healthy pescatarian friendly meals instead.
Dairy Free Valentines Dinner
Dairy free doesn't need to be difficult on keto. Simply sub butter for coconut oil in many low carb recipes and voila you have dairy free keto delicacies. You're in luck though as these recipes are all specially made for dairy free keto dieters, so you can have your coconut cake and eat it too 😉 .
Vegetarian Valentines
Just because you choose to go meatless doesn't mean you can't stay keto! Try this Italian themed vegetarian valentines day dinner. Our low carb keto pasta pairs perfectly with marinara sauce or pesto. Then round out the night with delicious keto tiramisu cups filled with keto ladyfingers and cream.
Keto Appetizers
There's no better day to create a beautiful appetizer than on Valentines day! Maybe your someone special likes a simpler appetizer like nachos or jalapeño poppers? Or maybe they are looking to be impressed with our goat cheese tarts and parmesan mushrooms. No matter which person they are, they're sure to love one of these delicious keto appetizers.
Drinks and Cocktails
Thought you couldn't have cocktails on keto? You thought wrong! Spice up this Valentines day with a special mixed drink for your loved one. They are not only going to appreciate the strong flavors, but also the fact you've proved you can rock it out behind the bar!
Specialty Desserts
There's no such thing as being too full for dessert. Whip up one, or even two of these flavorful sweet treats, because they will be gone before you know it. For even more sweet treats check out our Sugar Free Sweets E-book.
Make sure to tag us on Instagram so we can see all the delicious Valentines day dinners and memories you create!