In our one hundred and eightieth episode we talk to Keto In The Chaos about her incredible weight loss journey and what it's like to eat keto on budget with seven kids. This is great podcast full of tips to stay on track while enjoying the food you eat!
SPONSOR: Perfect Keto
20% off + Free Shipping!
Check out this episode!
Reader Interactions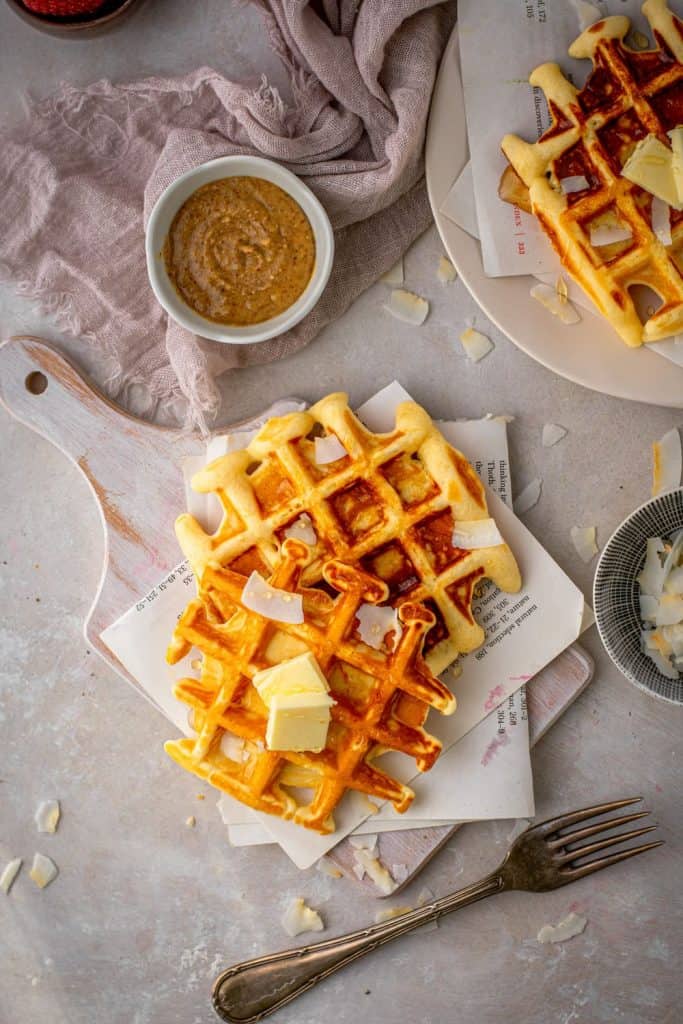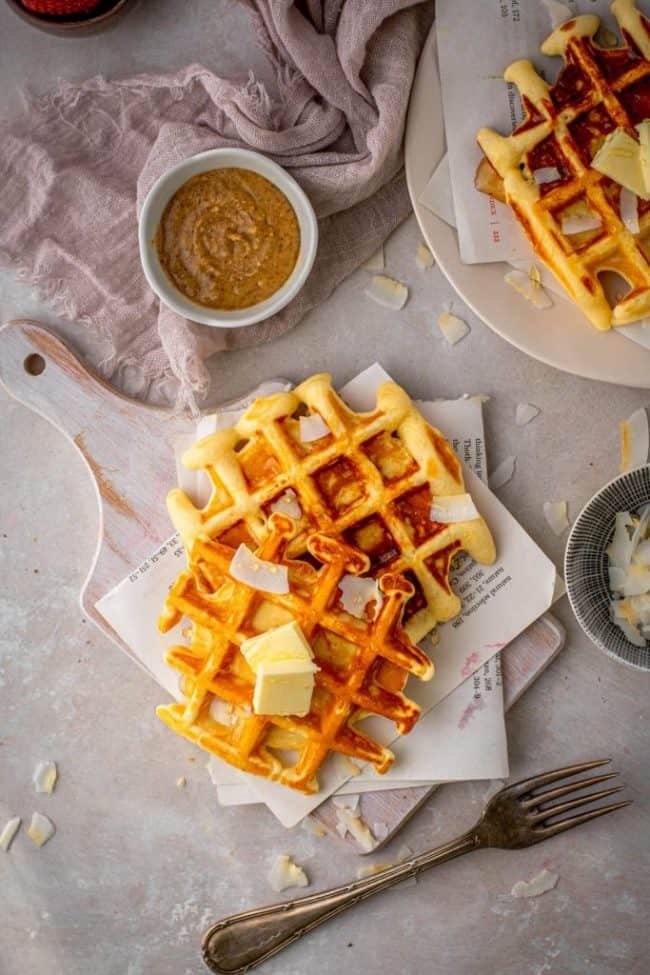 Previous Post
Keto Protein Waffles Recipe